There were a ton of smartphones that have come out in 2018 from January in CES straight all the way through all the launches and events till December . All these phones have different strengths, weaknesses, goals, designs, things they do well and not so well. They're all similar in some ways but they're all different. So naturally, at the end of the year, we got to break it all down and reward the very best of them. So, without any further ado let's check out some of the best phones of 2018 which have caught our eye.
Samsung Galaxy Note 9

If you got to have a big phone then Note 9 has absolutely one of the best big phone feature sets you can possibly get. It's the absolute best display in any phone, a 6.4-inch AMOLED and a huge body holds a 4000 mAh battery. It keeps the headphone jack. It has expandable storage, dual cameras, there's no notch and it has room for a stylus that doubles as a remote control but it's not just about having big hardware, we're really won over for The Note is having all this software that takes advantage of it all, all the S-pen features, multi-window support. This is a power users default. It's the big phone of the year no doubt.
Huawei Mate 20 Pro
It's not quite as big as the Note 9 but it still has a 6.4-inch AMOLED. It has a 4200 mAh battery and it has triple cameras instead of the usual one or two all at different focal lengths. There's no pen which is actually fine for most people but there's also no headphone jack and it does have a notch but still this is one of the most complete big phones of the year both in hardware features and software. If we had to pick a near-perfect smartphone in 2018 then the Mate 20 Pro easily makes the cut. In fact, apart from the slightly inconsistent fingerprint sensor, it's really hard to find fault with this phone
Apple iPhone XS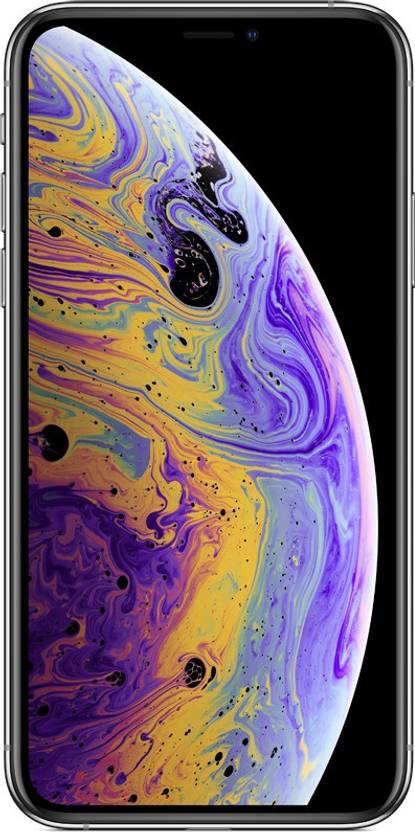 It is the best compact smartphone of the year 2018. It has got a 5.8-inch display which is small compared to iPhone XS Max but iPhone XS truly does pretty much everything the iPhone XS Max does just with a smaller display and smaller battery. There's basically no other drawbacks. Obviously, It's one of the fastest chips with that A12 bionic. It has the same dual cameras like the iPhone XS Max, same RAM and you know what you are getting with the iOS. iPhones have also been sort of the king of video and smartphones for a little while now and 2018 iPhone is no exception to that rule. If you're trying to do a lot of video on your smartphone then you should get the iPhone XS. There are not many people out there regretting buying this phone.
Google Pixel 3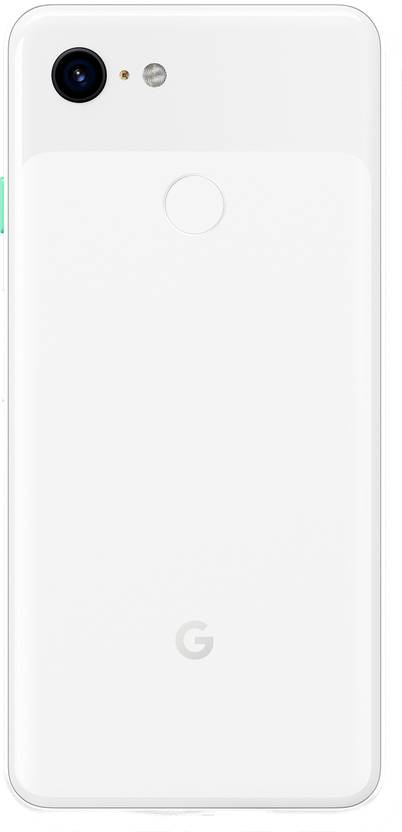 A very close second place or runner-up to the best compact smartphone of 2018 goes to Pixel 3. It has got a 5.5 inch display which is even smaller than the Apple iPhone XS and some may argue Pixel 3 is an even more appealing buy than the bigger brother Pixel 3 XL, the only thing you are losing out on here is that you have a smaller display and a smaller battery but you keep the stereo front-facing speakers and the dual front-facing cameras.
On top of it, it also probably is one of the best camera smartphones of 2018. There is one rear camera in this smartphone and the amount of software magic Google's done with this one is nothing short of amazing. There were, of course, plenty of other good phone cameras this year but Google's HDR+ and software magic + Night sight and all the incredible shots we have gotten with it put it clear and far ahead as the favorite camera ever in any smartphone.
Samsung Galaxy S9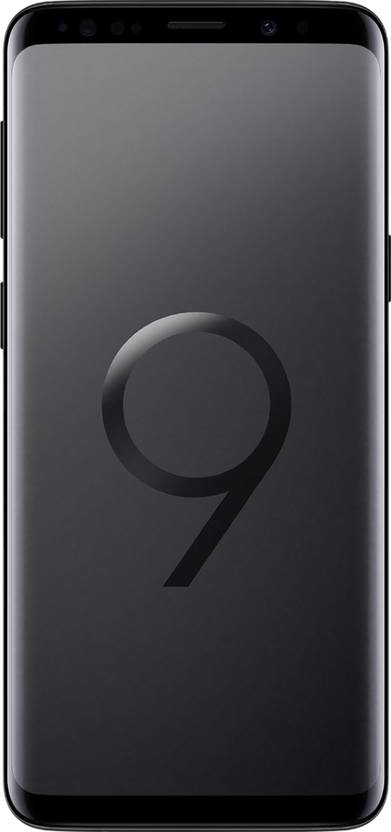 Galaxy S9 has a lot going for it already, great design, 5.8-inch display, 3000 mAh battery. The only points you got a dock for it are having one less camera than a galaxy s9 plus and for having little bit less RAM but as of you noticing those things are both pretty small.
Apple iPhone XR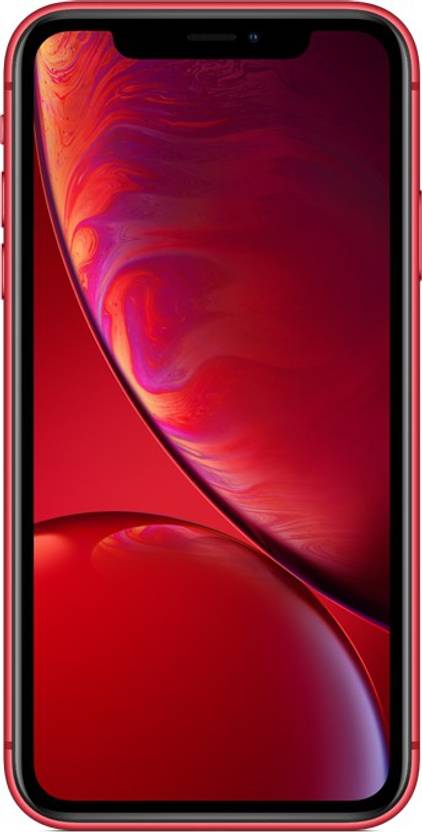 iPhone XR is another of our picks for best phones of 2018 simply because of its battery life, turns out combining the best Soc in any phone apple A12 with a particularly low resolution is a recipe for a super long lasting battery life. This is the longest lasting iPhone we've ever tested and happens to be a bunch of colors and other sweet stuff too.
Oppo Find X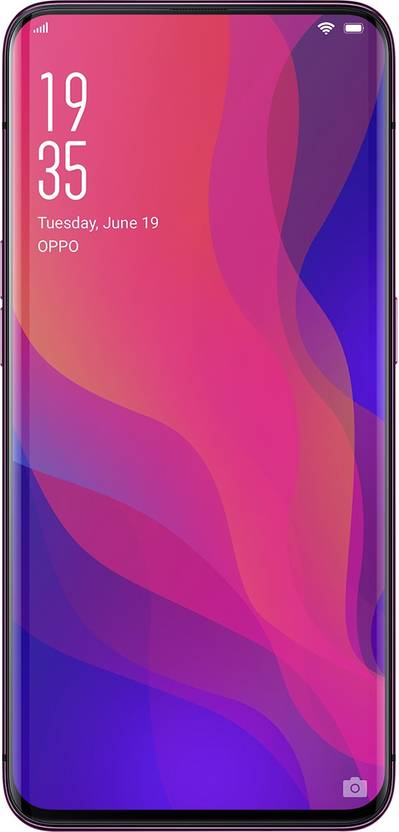 Oppo Find X deserves the design of the year award for 2018, What a head turner of a phone it is. They decided to go with a full-on motorized slider that holds the front-facing camera, IR sensors, and full facial recognition system. It pops up every time you unlock the phone and we don't think we can speak about the long-term durability of a system like this yet but the result is definitely fascinatingly beautiful phone with all the top specs you can ask for in a phone with great camera and battery life.
Xiaomi Pocophone F1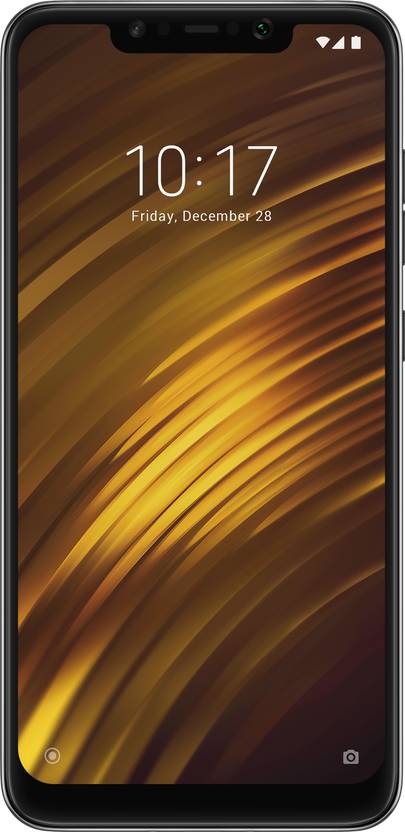 The best budget phone of 2018 goes to Xiaomi Pocophone F1. This thing turned a lot of heads when it came out. It's not the only good phone in this price range but it got so much hype and then it does a lot of things well. Snapdragon 845, 6 GB of RAM, 4000 mAh battery, and it's pretty well built and it's around Rs. 20,000 only. So, it definitely deserves its place in one of the best phones of 2018.
One Plus 6T
The winner of the MVP, The smartphone of the year for 2018 goes to the Oneplus 6T. Now, this one's truly deserved but if you scroll back up the list of all phones, it's not really the best at anything but it does pretty much everything very well and it makes a couple sacrifices in the right place to bring the price way down. So in a world where phones are approaching Rs 100,000 and more. This phone Oneplus 6T brings a lot of flagship performance and kind of flagship design to down to literally half the price. This is a phone that we are recommending to a lot of people and they're enjoying it too.
So, These are some of our picks of what we thought were some of the best phones of 2018. Let us know your thoughts in the comments below. For Top 5 budget phones under Rs. 20,000 click here.